Featured

Best selling

Alphabetically, A-Z

Alphabetically, Z-A

Price, low to high

Price, high to low

Date, old to new

Date, new to old
---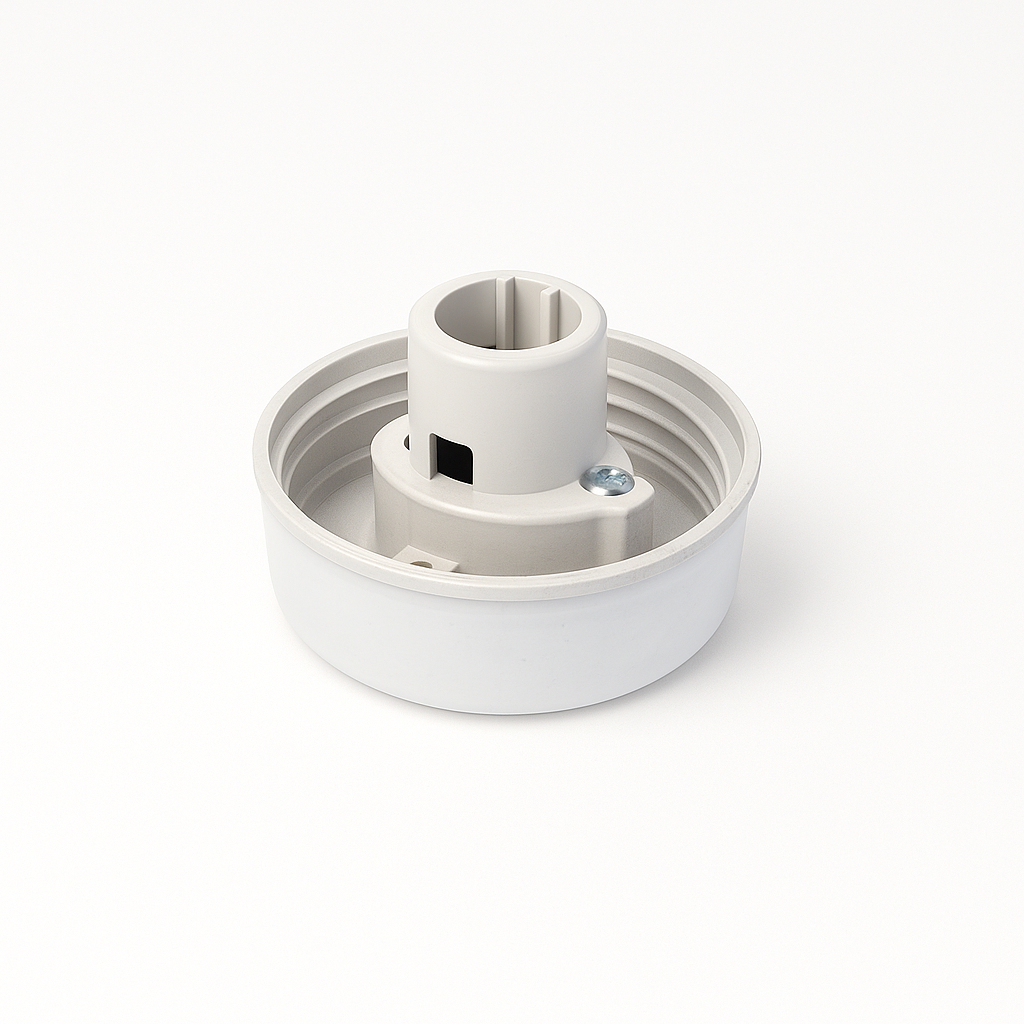 Introducing the impressive collection of Ogatin PVC Galleries, designed specifically for electrical retailers. Among the standout products is the Ogatin PVC Super Fibre Glass Gallery, renowned for its remarkable impact resistance. This gallery is built to withstand even the toughest conditions, as it has been tested and proven to be unbreakable even when subjected to the force of a hammer.
All Ogatin products are proudly manufactured in our state-of-the-art factory located in Johannesburg, South Africa. With a commitment to excellence and innovation, Ogatin has established itself as the market leader in the industry.
Our PVC Galleries are meticulously crafted to meet the highest standards of electrical safety, making them ideal for use in a wide range of construction projects, whether residential, commercial, or industrial. The galleries are designed to provide superior protection for electrical wiring and components, ensuring optimal performance and durability.
As a company dedicated to customer satisfaction, Ogatin distributes its products nationwide in South Africa, as well as in Lesotho, Swaziland, Namibia, and Botswana. Our extensive distribution network allows us to reach a wide customer base, providing them with reliable and top-quality electrical solutions.
When you choose Ogatin, you can be confident that you are investing in products that prioritize safety, durability, and innovation. Experience the Ogatin difference and elevate your electrical projects to new heights with our exceptional PVC Galleries.