Featured

Best selling

Alphabetically, A-Z

Alphabetically, Z-A

Price, low to high

Price, high to low

Date, old to new

Date, new to old
---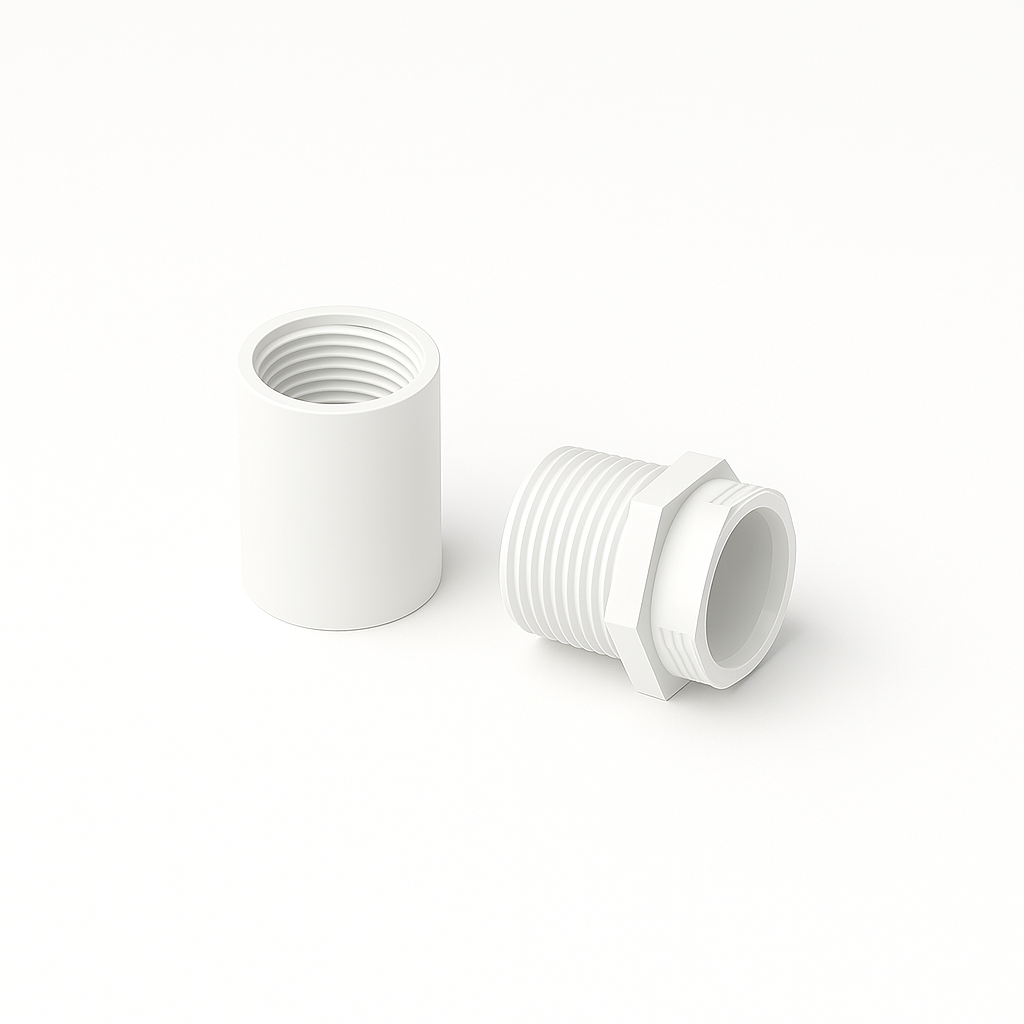 FEMALE ADAPTORS
(1 products)
Introducing the comprehensive collection of Ogatin PVC Female Adaptors for electrical retailers, designed specifically to meet the needs of electrical contractors. Our range includes the Ogatin PVC Female Adaptors 20mm,.
At Ogatin, we take pride in manufacturing all our products at our state-of-the-art factory in Johannesburg, South Africa. Our dedication to quality and innovation has established us as the market leader in the industry.
These Ogatin PVC Female Adaptors are widely trusted by professionals for their exceptional performance and assured electrical safety. Whether you're working on a residential, commercial, or industrial construction project, our adaptors are the ideal choice.
The Ogatin PVC Female Adaptors are designed to seamlessly connect different sizes of PVC pipes, allowing for smooth and secure electrical installations. The precision-engineered fittings ensure a tight and reliable connection, minimizing the risk of leaks or disruptions.
With our commitment to excellence, Ogatin products are widely distributed nationwide across South Africa, as well as in neighboring countries such as Lesotho, Swaziland, Namibia, Botswana, and Zimbabwe. We strive to provide accessibility to our high-quality products, enabling electrical contractors to complete their projects efficiently and with confidence.
Choose Ogatin for superior quality, innovative solutions, and peace of mind when it comes to electrical installations.