Featured

Best selling

Alphabetically, A-Z

Alphabetically, Z-A

Price, low to high

Price, high to low

Date, old to new

Date, new to old
---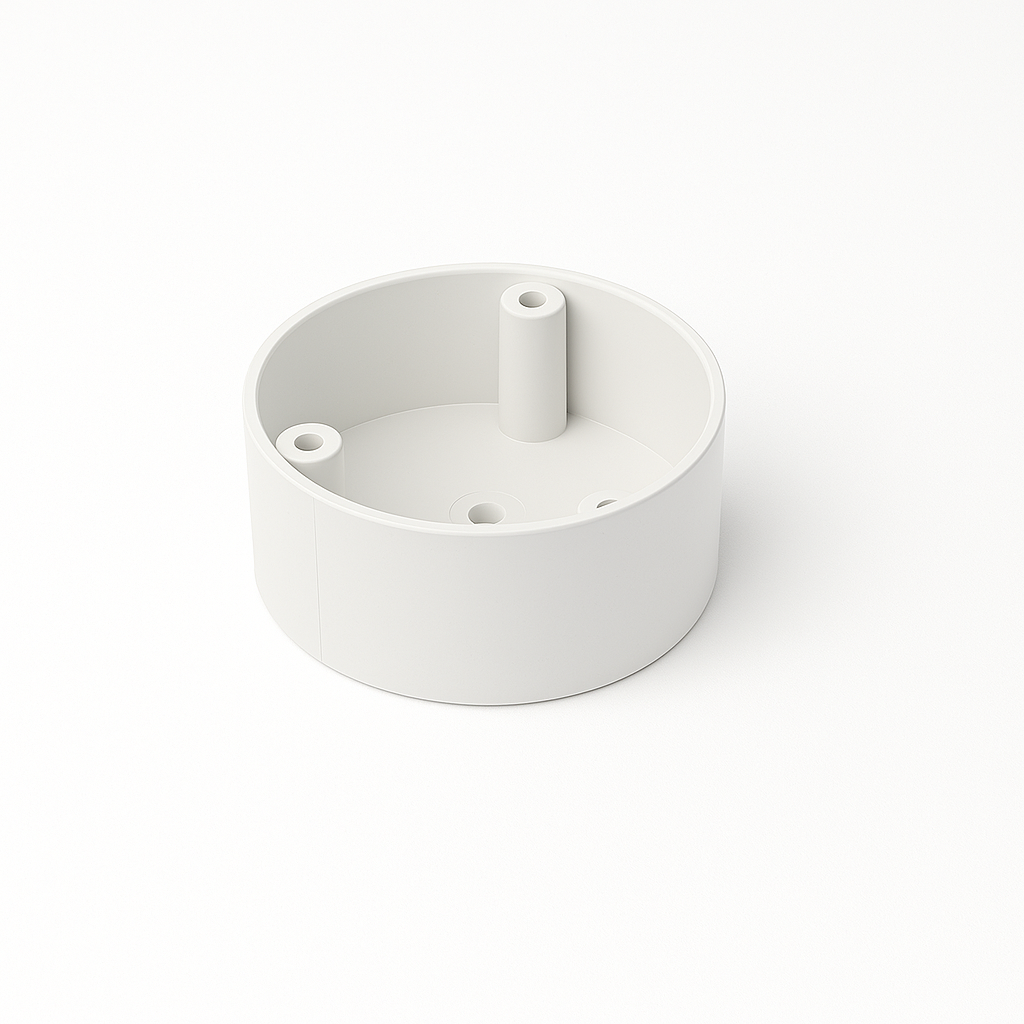 EXTENSION RINGS
(1 products)
Introducing the Ogatin PVC Extension Ring collection, a comprehensive range of high-quality electrical accessories designed specifically for electrical retailers and contractors. Among the notable offerings in this collection are the Ogatin PVC Extension Rings 29mm Deep, widely recognized and favored by electrical contractors for their reliability and performance.
All Ogatin products are proudly manufactured in our state-of-the-art factory located in Johannesburg, South Africa. As the market leader in electrical accessories, Ogatin is committed to delivering innovative solutions that prioritize electrical safety, making them the ideal choice for residential, commercial, and industrial construction projects.
The Ogatin PVC Extension Rings are meticulously crafted to meet the highest industry standards, ensuring durability and long-lasting performance. With a depth of 29mm, these extension rings provide ample space for securely housing electrical connections, making installations easier and more efficient for contractors.
Ogatin's commitment to quality extends beyond manufacturing excellence. Our extensive distribution network allows us to supply our products nationwide in South Africa, as well as in neighboring countries such as Lesotho, Swaziland, Namibia, and Botswana. By partnering with Ogatin, retailers and contractors gain access to a wide range of reliable electrical accessories backed by our reputation for excellence.
Choose Ogatin PVC Extension Rings for unmatched reliability, innovation, and electrical safety. Join the countless satisfied customers who trust Ogatin as their preferred brand for electrical solutions in construction projects of all sizes.